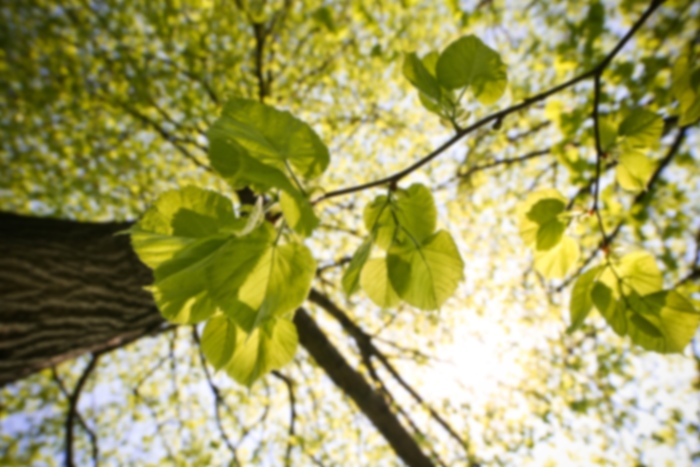 Paula Senner,
CNM
Certified Nurse - Midwife
Paula Senner, CNM, graduated with her Bachelor of Science in Nursing from the University of Connecticut and has enjoyed working in women's health for over two decades. She completed a Certificate in Nurse-Midwifery from the Frontier Nursing University before completing her Master of Science in Midwifery from Philadelphia University in 2003. Her professional interests include caring for women of all ages and diverse cultural backgrounds, with a special focus on women in their childbearing years. Being a nurse midwife allows her to catch babies and watch them grow up as they come back to the office with their moms, as we follow our patients through the lifespan.

Paula has been with Loudoun Community Midwives since its inception and has enjoyed practicing midwifery in the office, hospital and a birthing center as well. She is the proud mother of two sons. In her free time, she enjoys spending time with her children, running, biking, hiking, and also enjoys crafting and making jewelry. Her latest passion is CrossFit. She speaks some Spanish. She is currently welcoming new patients and looks forward to meeting you and your family as she serves the Loudoun and surrounding communities.


Certified Nurse Midwife
Midwife
Certified Nurse Midwife
Midwife
Certified Nurse - Midwife - Primary - Board Certified
Undergraduate Degree: University of Connecticut - 1992
Undergraduate Degree: Frontier School of Midwifery and Family Medicine - 2003
Graduate Degree: Philadelphia University - 2003
StoneSprings Hospital Center