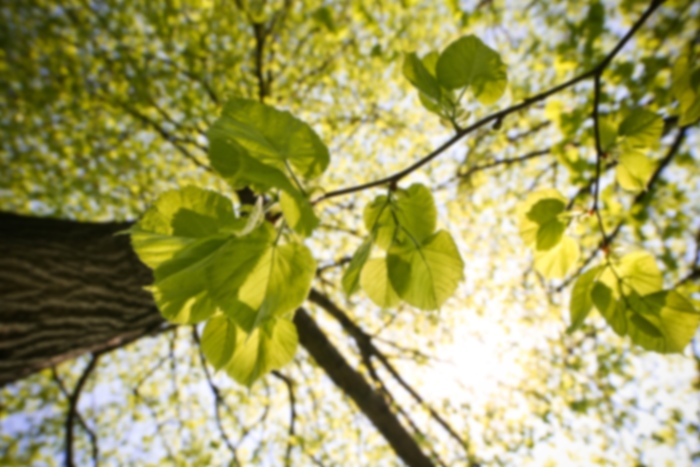 Margaret Brandquist,
CNM
Certified Nurse - Midwife
Margie Brandquist, CNM, MSN has over two decades of experience as a certified nurse midwife. She received her Bachelors of Science Degree in Nursing from The University of Phoenix, and completed her Masters in Nursing and Midwifery at UCLA. She loves working with women throughout their lifespan, and holds a special interest in adolescents.

Since the loss of her sister, in an air disaster over Buffalo, NY in 2009, Margie has spent much of her free time working with and participating in groups who advocate and lobby for stricter airline safety legislation. In addition to this, she loves to design and sew clothing and spends as much time with her granddaughter as she can.


Certified Nurse - Midwife - Primary - Board Certified
Undergraduate Degree: University of Phoenix - 1994
Graduate Degree: The University of California Los Angeles School of Medicine - 1997
StoneSprings Hospital Center