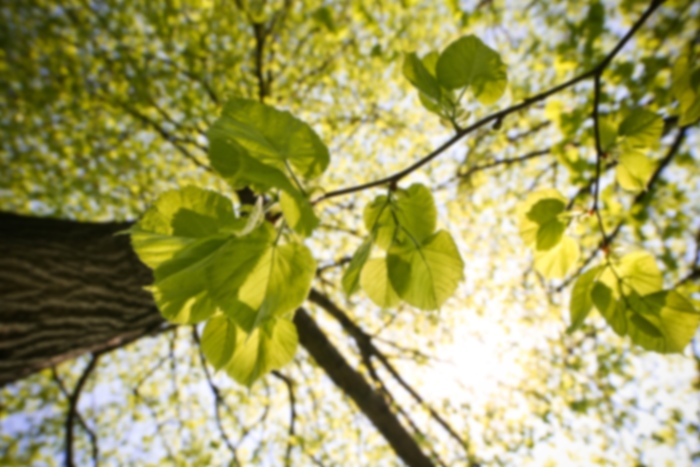 Ifeoma Ilo,
CNM, MSN, WHNPBC
Certified Nurse - Midwife
Ifeoma Ilo, CNM, MSN, WHNP, is a Certified Nurse-Midwife who is passionate about women's healthcare and practicing in the western Northern Virginia areas of Loudoun County, Dulles, and Reston.

Ifeoma graduated with a Bachelor of Science in Nursing from Liberty University in Lynchburg, Virginia, in 2006. She started her women's health career as a labor and delivery Nurse at Duke University Hospital in 2007. She then obtained a Master of Science in Nursing, and a women's health Nurse Practitioner certificate from the University of North Carolina-Chapel Hill in 2010. Ifeoma became a Certified Nurse Midwife in 2012 after graduating from East Carolina University in Greenville, North Carolina. She is privileged to have cared for women from all walks of life and is excited to now be part of the Loudoun community.

When she is not working, Ifeoma enjoys spending time with her husband, her family, and her friends. She loves to read (a lot!), travel the world, and watch Korean drama.
Annual Exam
Birth
Breast Exam
Breastfeeding
Contraception
Essential Oils
Family Planning
Full Range of Women's Health Care
Gynecologic Counseling
Gynecology
Labor
Lactation
Lactation Consulting
Low-Intervention
Menopause
Midwife
Natural
Nursing
Pap Smear
Postpartum Care
Pre-Conception
Pregnancy
Prenatal Care
Ultrasound
VBAC (Vaginal Birth After Cesarean)
Well-Woman Exams
Women's Health
Annual Exam
Birth
Breast Exam
Breastfeeding
Contraception
Essential Oils
Family Planning
Full Range of Women's Health Care
Gynecologic Counseling
Gynecology
Labor
Lactation
Lactation Consulting
Low-Intervention
Menopause
Midwife
Natural
Nursing
Pap Smear
Postpartum Care
Pre-Conception
Pregnancy
Prenatal Care
Ultrasound
VBAC (Vaginal Birth After Cesarean)
Well-Woman Exams
Women's Health
Annual Exam
Birth
Breast Exam
Breastfeeding
Contraception
Essential Oils
Family Planning
Full Range of Women's Health Care
Gynecologic Counseling
Gynecology
Labor
Lactation
Lactation Consulting
Low-Intervention
Menopause
Midwife
Natural
Nursing
Pap Smear
Postpartum Care
Pre-Conception
Pregnancy
Prenatal Care
Ultrasound
VBAC (Vaginal Birth After Cesarean)
Well-Woman Exams
Women's Health
Certified Nurse - Midwife - Primary
Undergraduate Degree: Liberty University - 2006
Graduate Degree: University of North Carolina Chapel Hill - 2010
Graduate Degree: University of North Carolina Chapel Hill - 2010
Graduate Degree: East Carolina University - 2012
StoneSprings Hospital Center