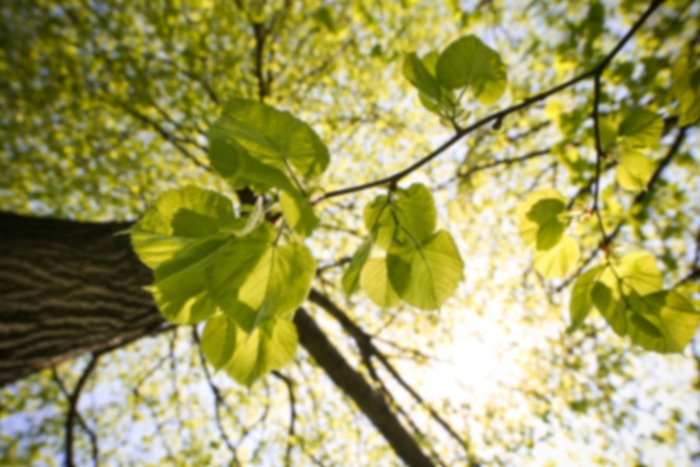 Melinda Rhoads,
CNM
Certified Nurse - Midwife
Melinda Rhoads, CNM, graduated with her Bachelor of Science in Nursing from Shenandoah University and went on to earn her Masters of Science in Nursing from Frontier Nursing University. Melinda has worked as a nurse since 2002 and began her career in family medicine and also has extensive experience as a neonatal intensive care nurse. She helped us open our doors in 2003 as our very first nurse and staff member. In addition to being the lead nurse at Loudoun Community Midwives for many years, Melinda continues to teach our "Birth with a Midwife" Class along with Courtney Hasseman, CNM.

Melinda is a proud mother of three, and is married to the Battalion Chief of the Fairfax County Emergency Medical Service. Melinda looks forward to meeting you and your family. She is currently welcoming new patients.