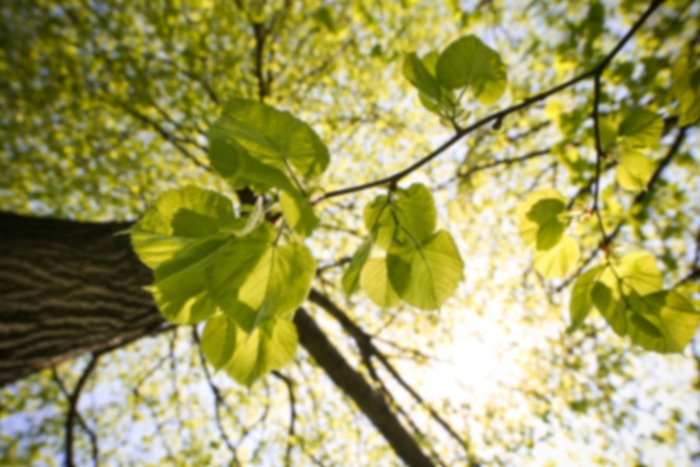 Mary Kilianski,
CNM
Certified Nurse - Midwife
Mary Kilianski, CNM, received her Bachelor of Arts in Biology from Miami University and her Bachelor of Science in Nursing from Loyola University – Chicago. Upon completion of her BSN, Mary served as a staff nurse in the neonatal intensive care unit at the University of Chicago Medicine Comer Children's Hospital.

In 2014, Mary relocated to the Washington DC Metro area, and served as a staff nurse in the special care nursery of Upper Chesapeake Medical Center in Belair, MD. During her time at Upper Chesapeake Medical Center, Mary decided to continue her education in women's health and graduated with her Master of Science in Nursing with a concentration in Certified Nurse-Midwifery from Georgetown University.

Prior to joining Loudoun Community Midwives, Mary served as a Certified Nurse-Midwife for the Shenandoah Community Health Center in Martinsburg, WV. There she provided woman-centered, full- scope midwifery care including gynecologic care, family planning counselling, contraceptive management, IUD insertion and removal, and annual exams. She also provided in-hospital labor and delivery coverage, and antepartum, intrapartum, and postpartum care. Mary is an AMCB-certified midwife, a registered nurse, and is a member of the American College of Nurse Midwives.

In her free time, Mary enjoys reading, being outdoors and spending time with her husband and four children- the youngest of which is a Loudoun Community Midwives baby! She excited to be part of Loudoun Community Midwives and looks forward to serving the women of northern Virginia. Mary is currently welcoming new patients.