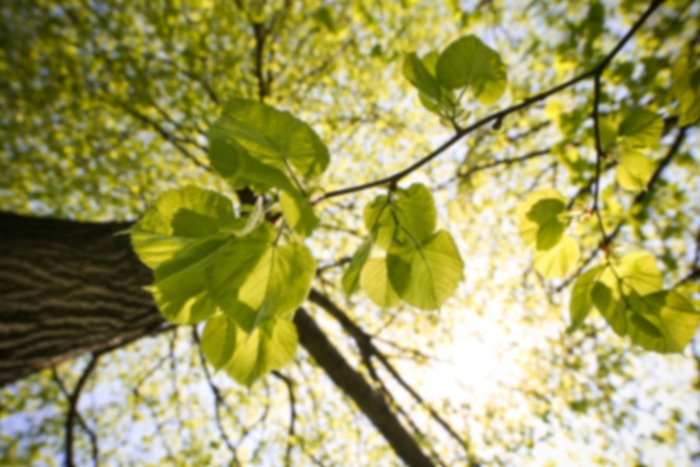 Juliann Lazzaro,
CNM
Certified Nurse - Midwife
Juliann Lazzaro, CNM, or Juli as she prefers, has been a practicing midwife since 1997. She received her Bachelor of Science in Nursing from University of New York at Buffalo, and earned her Masters of Science in Nursing with a concentration in Midwifery from the State University of New York at Stony Brook. She enjoys working with women through their life span with a special interest in holistic/ natural medicine.

She is so happy to be part of the Loudoun community and more importantly, a member of the Loudoun Community Midwives. Juli and her husband have two children, a son and a daughter. In her free time, she enjoys gardening, and bird watching.


Certified Nurse Midwife
Midwife
Certified Nurse Midwife
Midwife