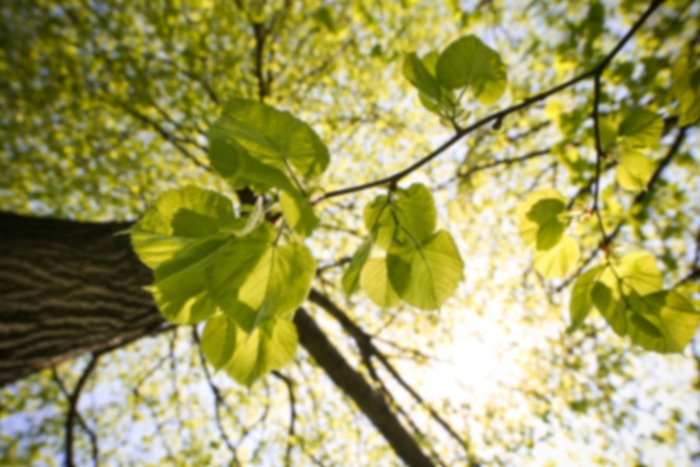 Heather Swartz,
CNM
Certified Nurse - Midwife
Heather Swartz, CNM, graduated with her Master of Science in Nursing from Frontier Nursing University in Hyden, KY. She is thrilled to be a part of the Loudoun Community Midwives family and feels very fortunate to share in the miracle of meeting each of her patient's newest family members. Heather is a firm believer that good, whole foods and regular physical activity are key to a woman's health and total body wellness and that it is one of the best ways to prevent inflammation and disease.

Heather is married and has four children. In her free time, she enjoys spending time with her children, and being active outdoors. Heather is welcoming new patients and looks forward to meeting you and your families.